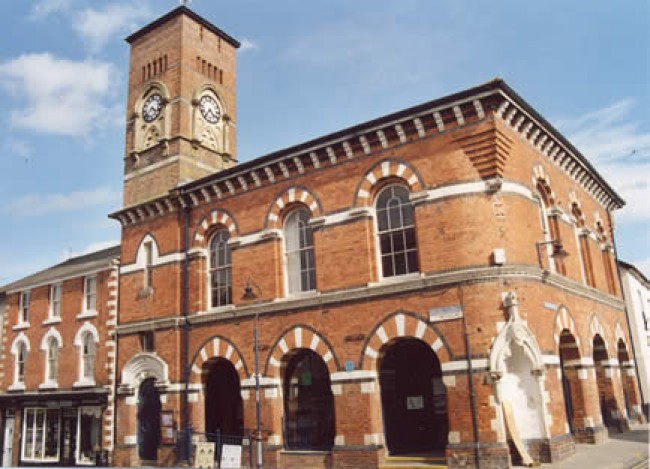 Mid Border Arts
Mid Border Arts (MBA) is an organisation with charitable status. It promotes a wide range of arts and cultural activities at the Assembly Rooms in Presteigne, and in the surrounding area.
An exciting programme of events runs throughout the year including performances by many well known, international artists and musicians as well as local professionals.
The programme covers classical, folk and world music, theatre and puppet shows, lectures and literary talks, art exhibitions and films. There is also a varied selection of regular arts activities, including a community orchestra and youth ensemble, dance and voice workshops, quilter's and writer's circles.
The Assembly Rooms offer an elegant and well equipped space with a domed ceiling, Georgian windows and tiered seating for 100 people.
MBA works in association with many other local arts organisations including Music in New Radnor, Sheep Music, Landscape Recording Association, The Friends of St Andrew's and St Michael's Churches and The Sidney Nolan Trust.
Visit the MBA website to see the current programme and contact details.